Broker/Owner
954-275-3100
Do you Really need to use a Realtor!
In today's fast-paced world, where answers are a Google search away, there are some who may wonder what the benefits of hiring a real estate professional to help them in their home search or listing their home are. The truth is, with the addition of more information, comes more confusion.
Shows like Property Brothers, Fixer Upper and the dozens more on HGTV have given many a false sense of what it's like to buy and sell a home.
Now more than ever, you need an expert on your side who is going to guide you toward your dreams and not let anything get in the way of achieving them. Buying and/or selling a home is definitely not something you want to DIY (Do It Yourself)!
Dave Ramsey, the financial guru, advises:
"When getting help with money, whether it's insurance, real estate or investments, you should always look for someone with the heart of a teacher, not the heart of a salesman."
Still Not Sure YET?  Take a Look at this!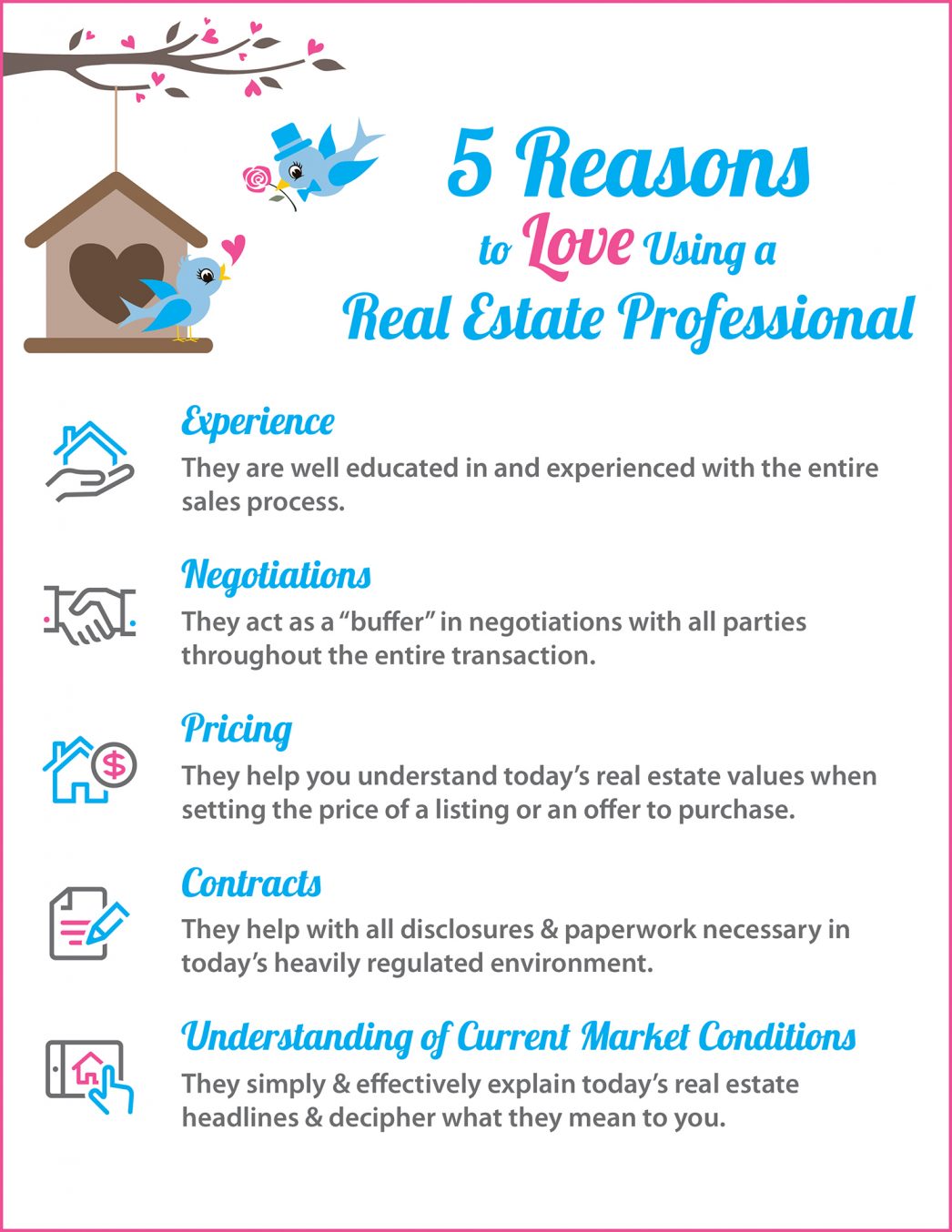 Using a Real Estate Professional saves you the seller/buyer more money!
Most sellers and buyers may believe that they will save money not using a real estate professional. Hiring an agent who has his finger on the pulse of the market will make your buying or selling experience an educated one. You need someone who is going to tell you the truth, not just what they think you want to hear. Having a professional who's been there before to guide you through the process is a simple step that will give you a huge advantage!
Before you decide to take on the challenges of selling or buying a house on you own, give me a call to discuss your options!